ABOUT
HOW IT WORKS
Peg City is a membership-based service that provides flexible transportation solutions for individuals, families, and companies. Members receive an access key and online account that allows them to book a vehicle where they want it when they want it. We offer both free-floating (FLO) and round-trip (FIX) carsharing.
You can join Peg City Car Co-op by purchasing a refundable Member Share and gain access to our Member or Member+ plans! Or you can pay a monthly fee to access to our Casual plan. Once your registration is completed and approved by our team, use our app to find the FIX or FLO car nearest you. Anyone with a Peg City account can access both! FLO cars are accessed spontaneously and can be returned to any legal parking spot within our FLO Zone. FIX vehicles belong to a specific location and bookings have predetermined start and end times. Our FIX service is perfect for planned trips or when you make sure you have access at a specific time and place.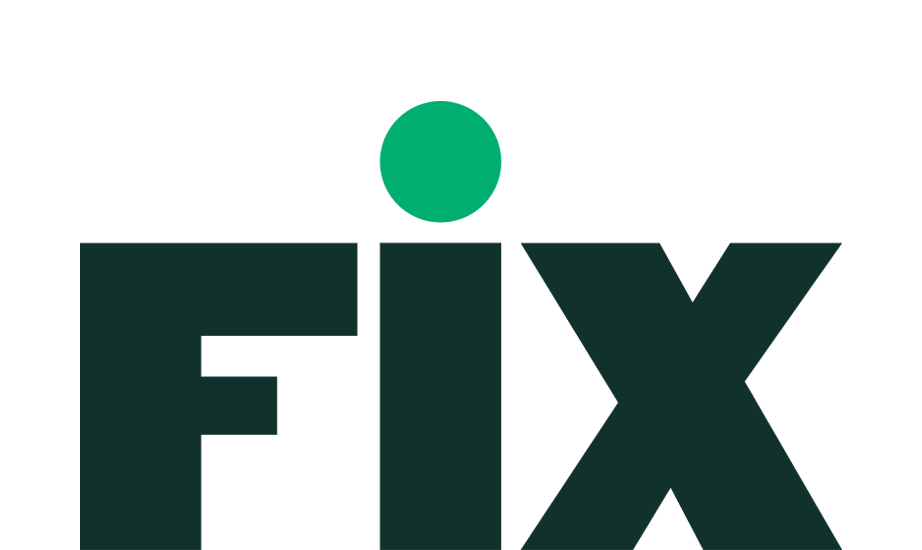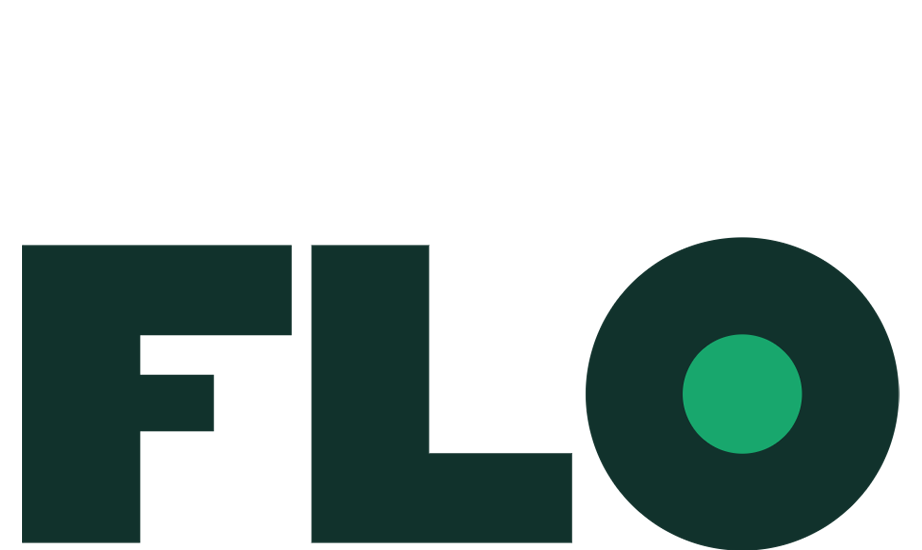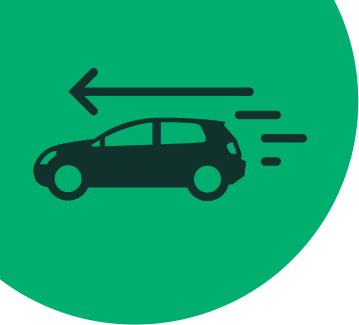 RETURN
FIX vehicles must be returned to their designated station before your booking time is up. FLO vehicles can be returned to any legal spot in our FLO Zone whenever you're finished with the car.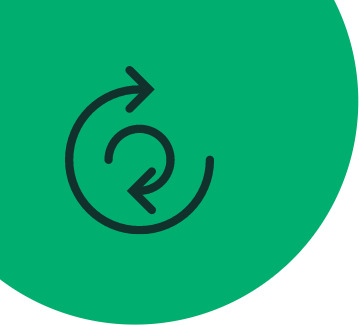 REPEAT
Use Peg City as much or as little as you need! Whether you need a cargo van to lug home supplies a few times a year or a car to pick your kid up for daycare every day, we've got you covered.