ABOUT
MEET
OUR FLEET
With nearly 130 vehicles available for short trips, multi-day bookings, and everything in between, members have access to our entire fleet 24/7.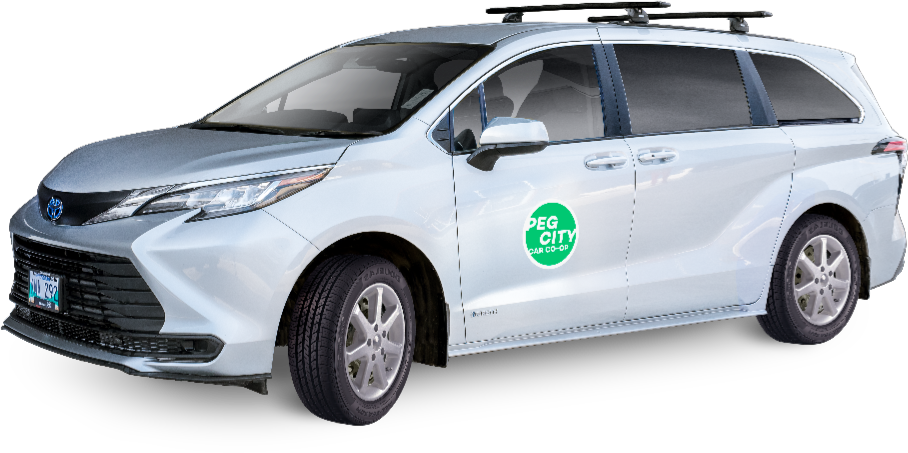 FIX Station

FLO Zone
Search by Postal code to see all locations within a 2km radius. FLEET
Whether you need space for furniture, or for extra people, find the ride that fits the trip!

Our FLO hatchbacks and sedans are ideal for those spontaneous moments when you need to get from point A to B, and quickly!
HATCHBACK & HYBRID SEDANS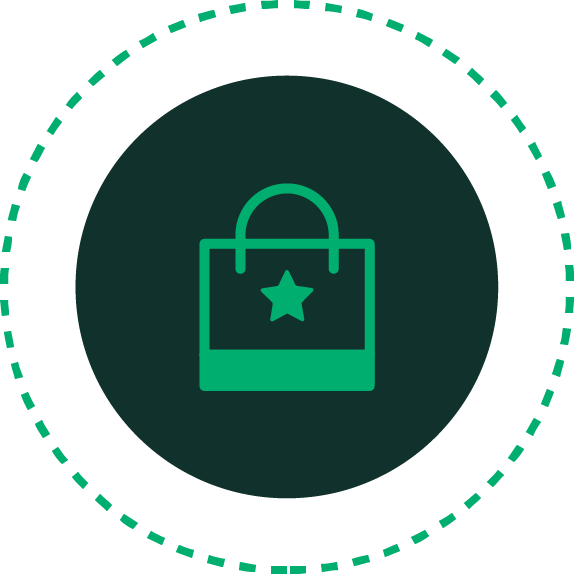 Local Rewards
Earn driving credits with our Shop Local rewards program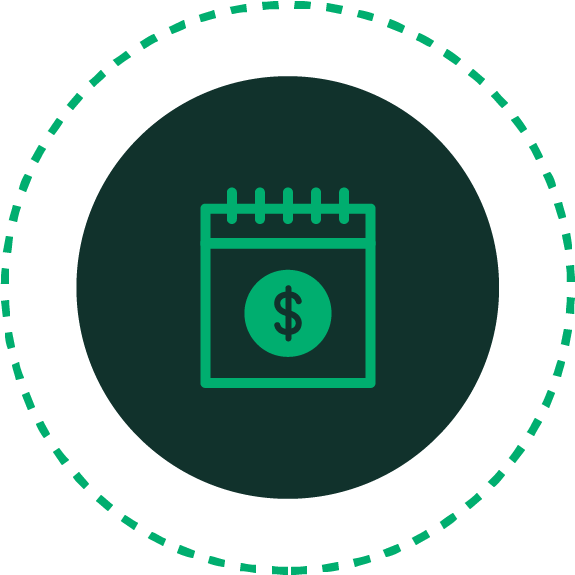 Max Daily Charge
Maximum daily per hour charge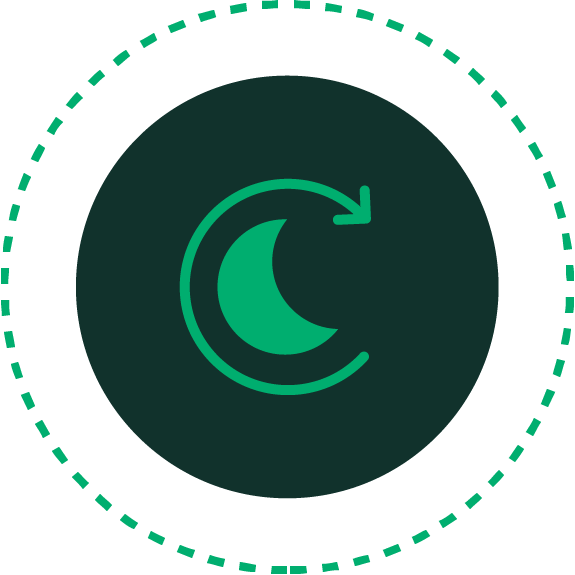 Free Overnight
Get free overnight hours between Midnight – 7AM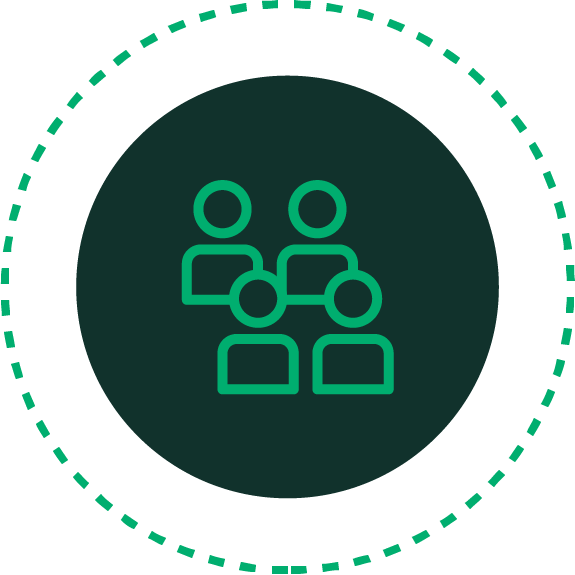 4 Drivers
Add up to 4 drivers to your account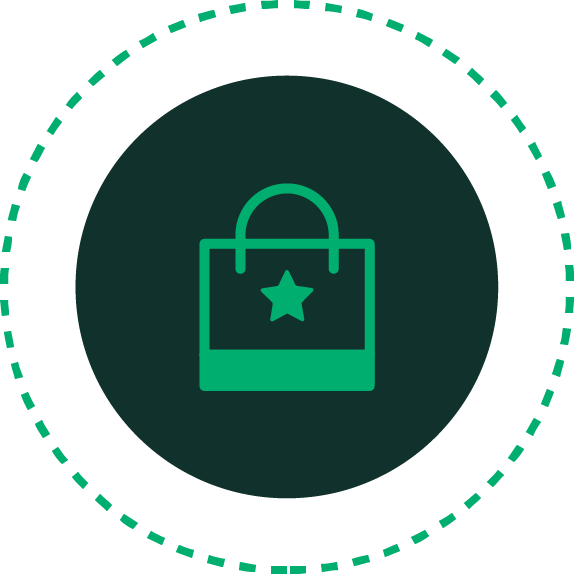 Partner Savings
Shop and save with our local partners.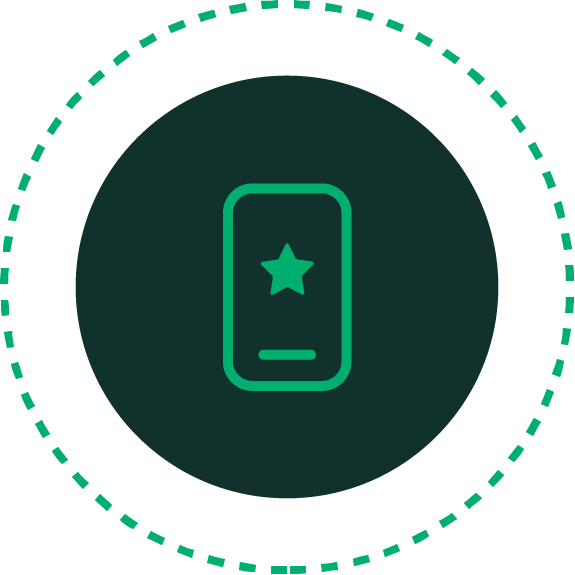 Ambassador Program
Earn driving credits with our Ambassador Program