ABOUT
WHO
WE ARE
Peg City Car Co-op's mission is to provide a safe, reliable, and inclusive carsharing program. We aim to fulfil the demand for carsharing by providing a practical and appealing transportation solution.

OUR STORY
The genesis of Peg City Car Co-Op dates back to 2007, when five volunteers started talking about what could be. We launched in 2011 with a grand total of three cars. Today, we have roughly 130 vehicles in our fleet with round-trip and free-floating options to serve more than 3,000 members.

The reality is that not everyone needs to own a car. The same goes for just as many people who own a car but who don't need to own a second one… or a third. Because there are other great options that make financial sense and environmental sense too.

We believe small changes in our behaviour can lead to big changes. In
our case, reducing reliance on car ownership decreases CO2 emissions, reduces traffic congestion, and leaves more money in your bank account for the things that really matter.
WE'RE A CO-OP
"A co-operative is an autonomous association of persons united voluntarily to meet their common economic, social and cultural needs and aspirations through a jointly-owned and democratically-controlled enterprise."
That's a fancy way of saying that our members help shape the way we do things.
Peg City Car Co-op members have a say in our governance and operations by voting at the Annual General Meeting, and also have the opportunity to participate by way of elections to the working volunteer board of directors, or by volunteering on one of many committees.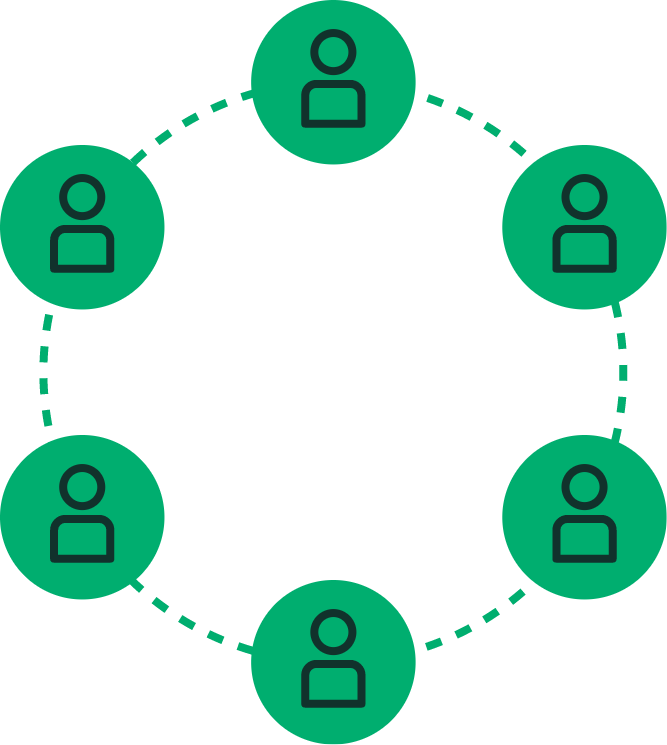 Membership comes with its perks! Anyone on our Member, Member+, Non-Profit, and Corporate holds voting rights, can run for our board, and benefits from a number of deals and discounts.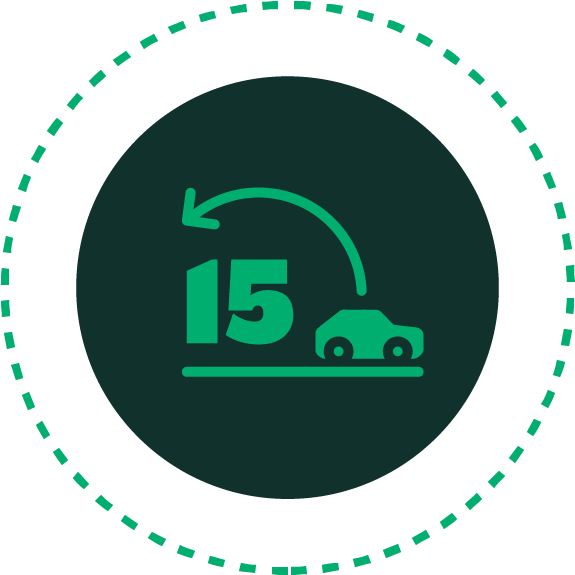 1 carsharing vehicle takes as many as 15 cars off the road.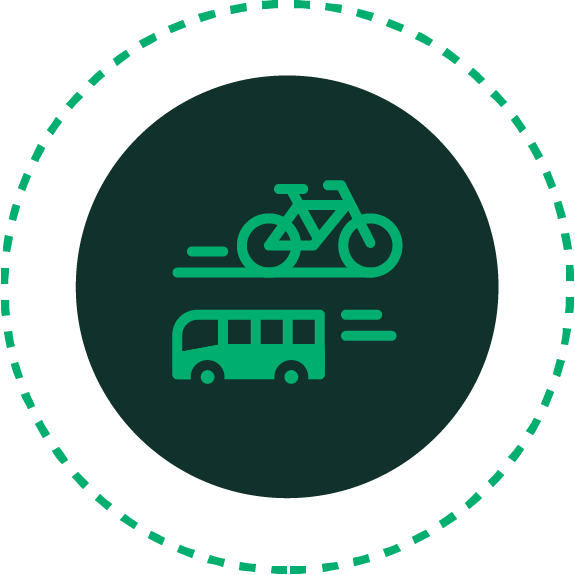 75% of our members commute to work by bus or active transportation.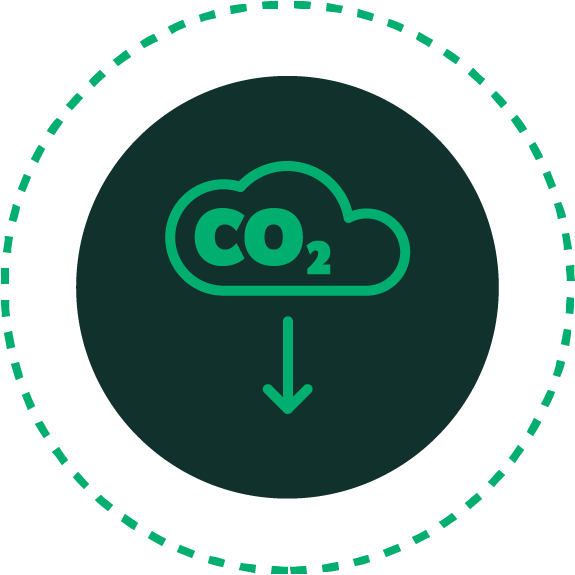 People who carshare reduce their C02 emissions by 30-50%.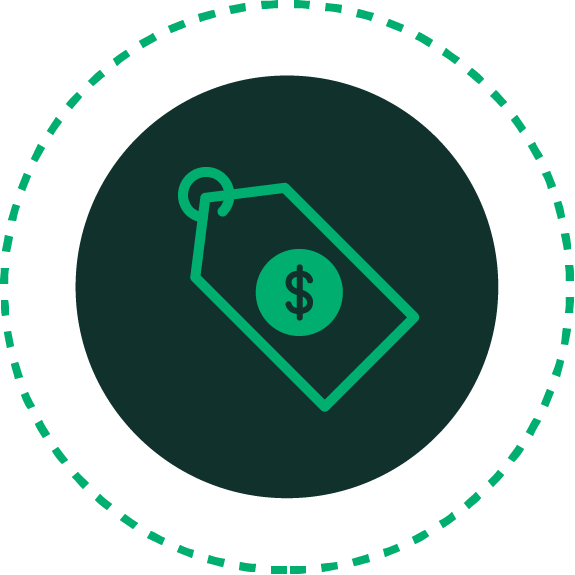 Over 60% of our members sold their car or postponed buying a car after joining Peg City.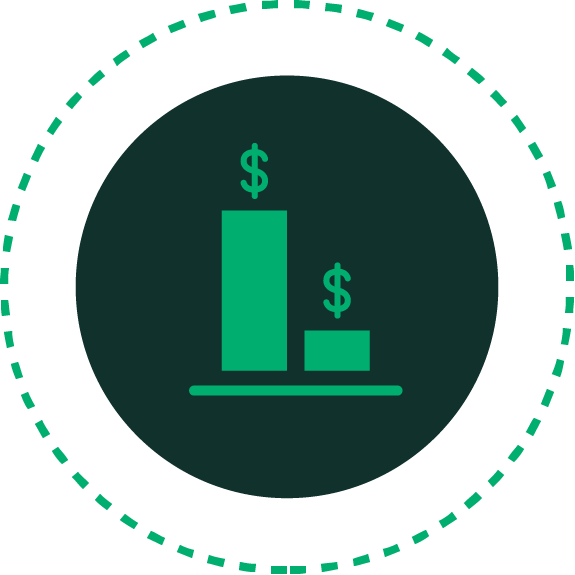 The average vehicle costs $8,000 a year to privately own and maintain while the average Peg City member spends less than $2,000 a year on carsharing.
OUR TEAM
Peg City Car Co-op is made up of a small but dedicated team of staff that work to make carsharing an amazing experience in Winnipeg!
STAFF
Francesca Carella Arfinengo
Member Services Coordinator
Robyn Slade
Member Services Coordinator
Michelle Panting
Marketing and Communications Specialist
BOARD OF
DIRECTORS
Tamir Bourlas
•

President
Kaye Grant
•

Vice President
Mark Bauche
•

Secretary
Riel Moar
•

Treasurer
Kelsey Evans
•

Member at Large
Ian Walker
•

Member at Large
Natalie Copps
•

Member at Large
Alexondra Moar
•

Member at Large
Jared Jozak
•

Auditing Board Member

Directors of Peg City Car Co-op are elected by members at the Annual General Meeting. Interested in getting involved? Contact us at (204) 793-3912 or [email protected].
What is the cost of vehicle ownership vs the cost of carsharing?
According to the Canadian Automobile Association's Annual Driving Costs Report, the average cost of owning and operating a vehicle in Canada is $8,000 yearly. To be a Peg City Car Co-op Member only costs the refundable share price of $500, and you only pay for the service when you use it. On average, our members spend about $1,200 a year on carsharing. All usage rates cover gas, insurance, parking and maintenance. We worry about winter tires and inevitable repairs or replacements.
How do I know if it's the right fit for me?
You primarily get around by walking, biking or transit but would sometimes like the convenience of access to a car for trips around the city. You want the convenience of access to a second car without the added cost. You don't own or are thinking of selling your car. You are paying a lot for parking or your building doesn't provide parking.
What are the environmental benefits of carsharing?
In general, the environmental benefits of carsharing for the individual and society include less traffic congestion and reduced need for parking due to fewer vehicles on the road and fewer vehicle km travelled (VKT) as members choose carefully when to drive (due to low fixed cost and high variable costs of carsharing), which means fewer Greenhouse Gas (GHG) emissions and air pollutants; increased use of transit, walking and cycling to limit vehicle use.
You've got questions? We're all answers!