KNOWLEDGE
AMBASSADOR PROGRAM
We reward Members who spread the word about carsharing by sharing their experiences online. Use social media to share photographs and videos from a Peg City trip and earn credit toward the next one!
This program is open to share-holding members only.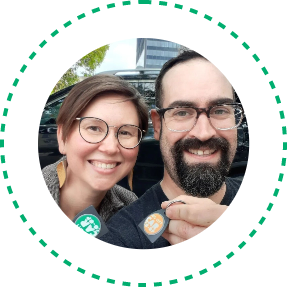 HOW DOES IT WORK?
Share a video or photo on Instagram, TikTok, Facebook or Twitter, and you'll be rewarded with driving credit. We offer a $30 credit for videos and $15 for photos up to a maximum of $60 in driving credit per month.
WHAT SHOULD MY VIDEOS AND
PHOTOS LOOK LIKE?
Find a way to include the Peg City logo in your snapshots. Before you post to Instagram, TikTok, Facebook or Twitter, be sure to check that you've tagged us (@pegcitycarcoop) and used the hashtag #pegcitycarcoop. Videos and photos should be well-composed, feature people, and have a brief write-up for context. Originality counts! Think past the typical selfie in front of a Peg City car and really try to bring us inside your experience.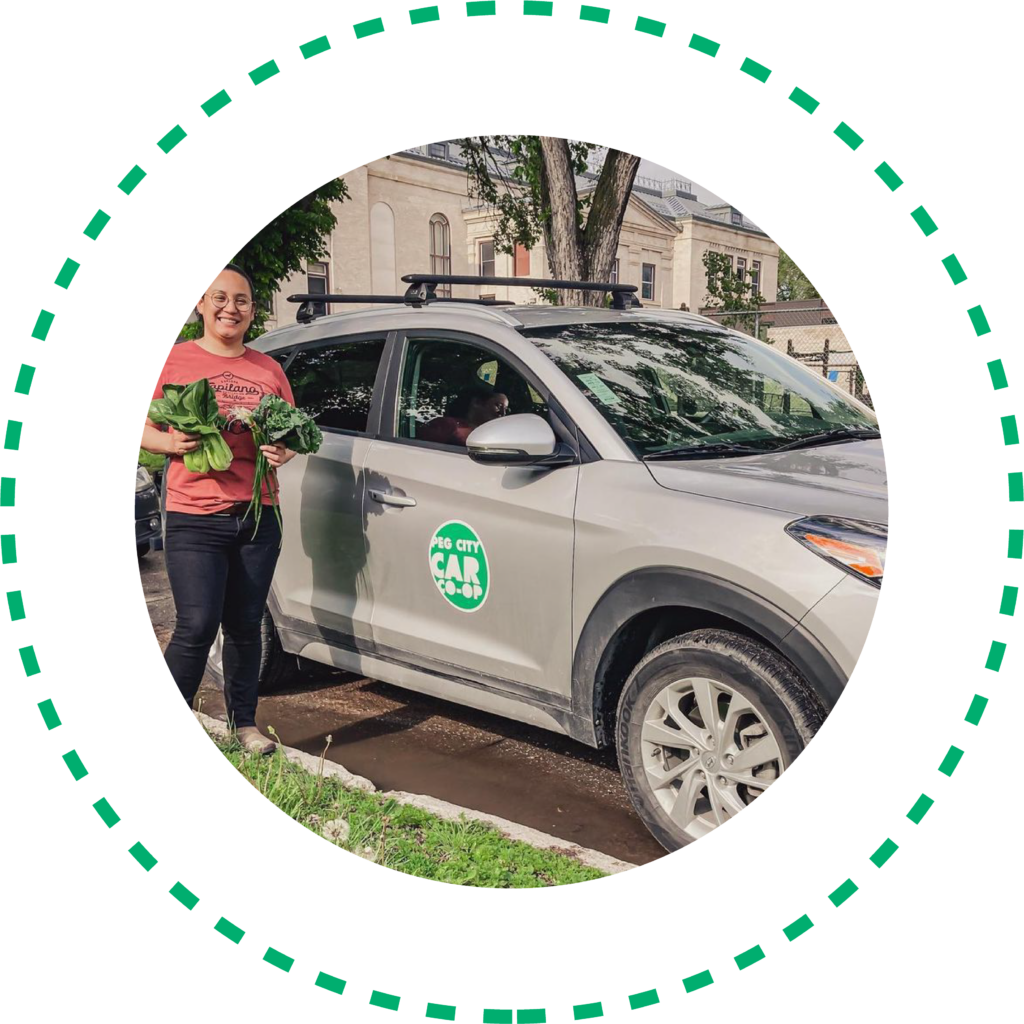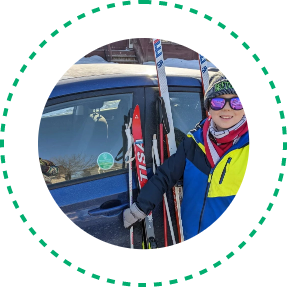 WHEN DO I RECEIVE MY CREDITS?
Make your post and tag us. If we like, comment on, or reshare your post, your credit has been applied! If you think we missed you, send us a DM through the corresponding platform.
Videos and photos must be public to be eligible for credit. While multiple drivers connected to the same account are welcome to post, $60/month is the maximum credit level on any account, regardless of the number of drivers.