KNOWLEDGE
MEMBER
PERKS
When you join Peg City on one of our Member plans, you not only gain access to lower rates, but a host of other perks!
THE PERKS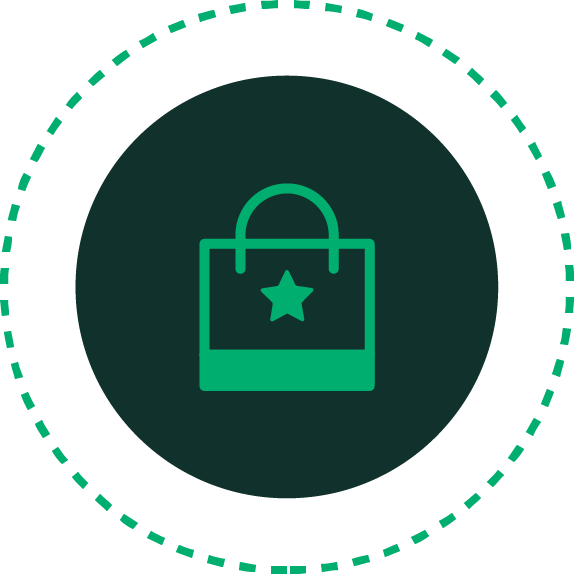 Local Rewards
Earn driving credits with our Shop Local rewards program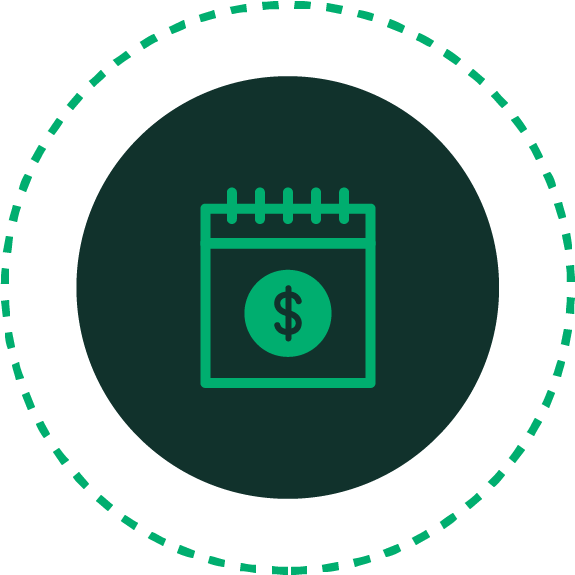 Max Daily Charge
Maximum daily per hour charge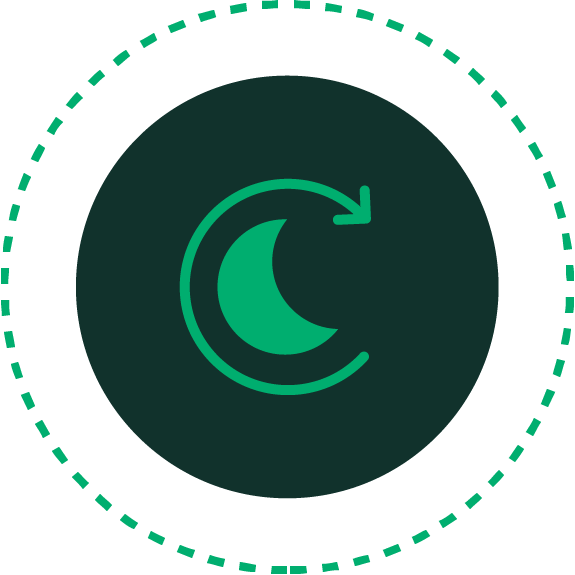 Free Overnight
Get free overnight hours between Midnight – 7AM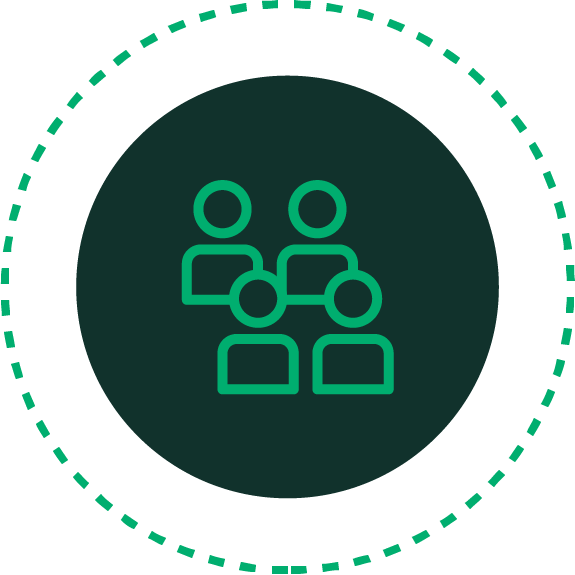 4 Drivers
Add up to 4 drivers to your account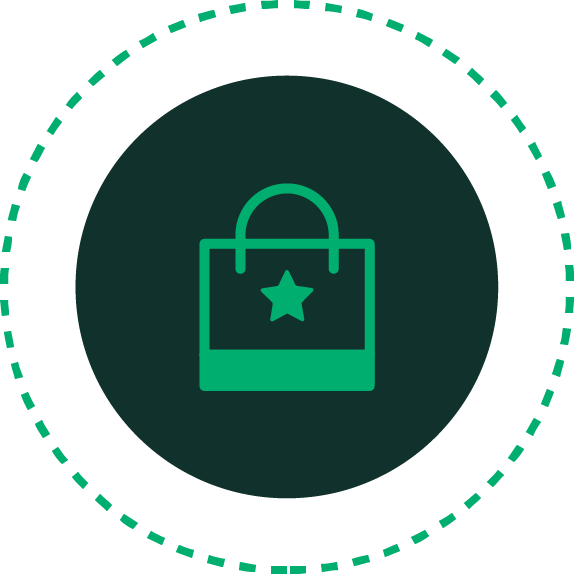 Partner Savings
Shop and save with our local partners.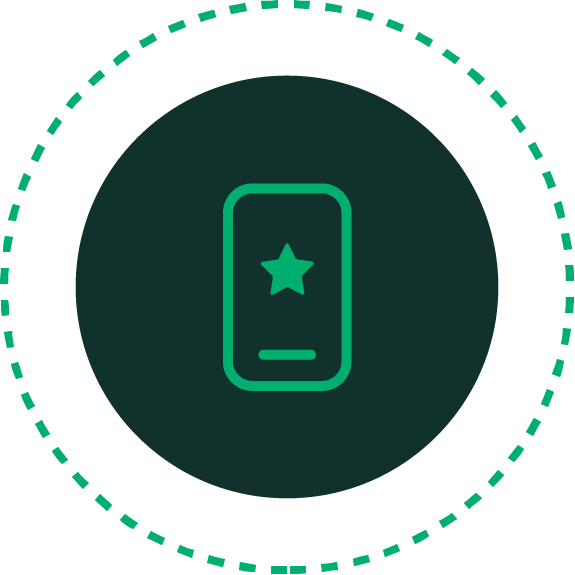 Ambassador Program
Earn driving credits with our Ambassador Program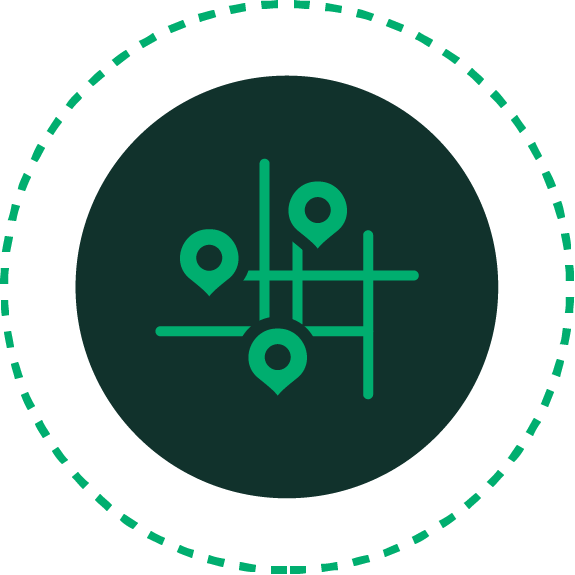 EARN FREE DRIVING CREDITS
It's really simple. Shop locally at any of our participating partners below and get a stamp for each purchase you make. Once your promo card is full, write the date on the card and email us a photo of it to redeem your $10 credit!
Need a stamp card? You can find them inside the glove box of any Peg City vehicle or grab one at one of the businesses below.
From concert tickets to burgers and fair-trade coffee to locally-grown produce, our partners offer a wide variety of products and services. Check them out below!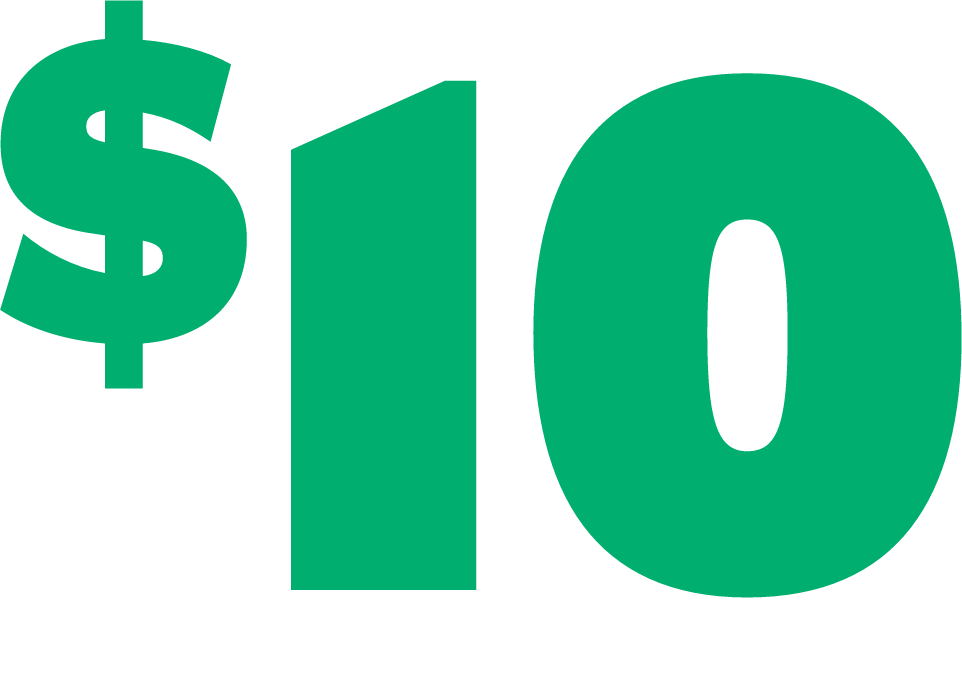 SHOP &
SAVE MONEY
WITH OUR
LOCAL PARTNERS

The West End Cultural Centre is a non-profit, charitable organization that promotes local, national, and international artists by fostering artistic development. The WECC presents, enables, and encourages live music and artistic expression and provides a meeting place for artists and the community.
MEMBER PERK: Each month, full co-op Members have the opportunity to win free tickets to select concerts presented by the WECC. For current ticket giveaways, check our social media pages or get in touch with us at [email protected].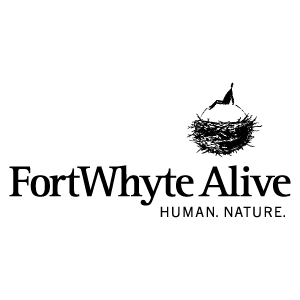 1961 McCreary Road
Winnipeg, Manitoba
MEMBER PERKS:
10% off of any type of new membership to FortWhyte Alive, excluding Group Membership and Corporate Memberships.
VIP parking stall for Peg City Co-op vehicles!
Why Become a Member?
Being a FortWhyte Alive member is more than having unlimited access to our trails and boardwalks. It's sharing a common belief in the importance of protecting our planet, and supporting the essential environmental education FortWhyte provides each year. It also means getting reduced prices on tickets to our signature events, advanced notice for our camps and programs, plus exclusive invites to member-only events. It means discounts on gear rentals, reduced rates at The Nature Shop, and so much more. But most importantly, it means being part of something bigger. If you're ready to make a difference, become a member today.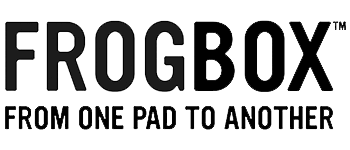 FROGBOX Winnipeg rents eco-friendly, reusable plastic moving boxes and moving supplies. From, to and within Winnipeg, make your move easier and greener with our moving box rental service! It's easy: we deliver the boxes, you pack and move, and then we pick them up! Whether you're moving, renovating, or in need of temporary storage boxes for an event, the convenient, affordable and eco-friendly solution is FROGBOX. We are members of 1% For The Planet, supporting the local citizen science frog tracking project, Nature North's Manitoba Herps Atlas.

MEMBER PERK: $25 off/minimum $200 order with FROGBOX.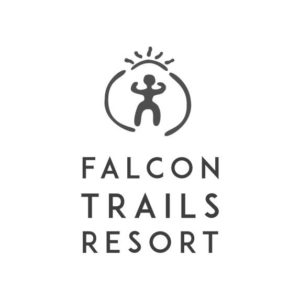 Falcon Trails Resort
Falcon Trails Resort is a little forest resort on the shores of Falcon and High Lake in the Whiteshell Provincial Park. Hand-crafted lakefront cabins. Private hot tubs, remote hike-in eco-cabins, docks, beaches, canoes, hiking, biking and ski trails, wood fireplaces, and the Falcon Ridge alpine ski slopes are just a few steps away.
MEMBER PERKS:
10% off cabin rentals at Falcon Trail Resort (2-night minimum, $100 discount maximum) when you book a Peg City Car Co-op car, truck, or van to travel there.
You'll also receive 10% off your Peg City booking!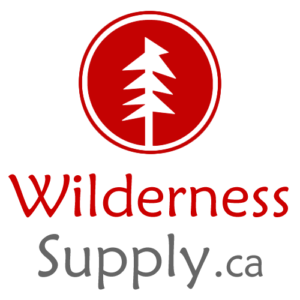 Wilderness Supply
Wilderness Supply started as a mom-and-pop outdoor store, and our flagship location is still located on the somewhat inconspicuous Ferry Rd in Winnipeg, Canada. Whether you find it with a paddle in hand, by slipping into a well-worn pair of hiking boots, gliding through a winter wonderland or travelling to the end of the earth, we at Wilderness Supply understand you need reliable equipment and ensure we carry the best gear for all your adventures.
MEMBER PERK: 1 Free Day of rental with any multi-day rental of paddle sports equipment.

Plant Lab Botanical Design
The Exchange District's cute little neighbourhood plant and gift shop. Plant Lab Botanical Design was launched in 2020 with the desire to help others find meaningful self-care in plant care by filling their lives and spaces with plants that are right for them. We offer coaching and workshops to help you get your green thumb and carry a fun variety of tropical plants and plant care products year-round.
MEMBER PERK: Enjoy 10% off your entire purchase when you show your Peg City Car Co-op key fob. Some exclusions may apply.