… and we have free passes to give away! We will be running a few different giveaways over the month of July for free passes to see shows at the Winnipeg Fringe Theatre Festival, so keep an eye on our Facebook, Instagram, Twitter, and even in our Peg City Car Co-op vehicles.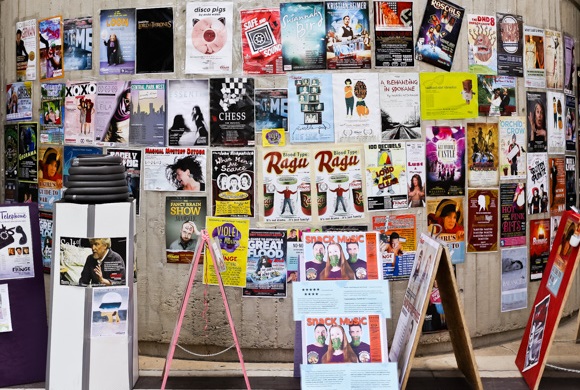 With 190 shows at this year's festival, there really is something out there for all kinds of theatre-goers.
If you have any show recommendations, send them our way!